Helian Polymers offers a rapid and low-risk opportunity to develop innovative sustainable materials based on PHA.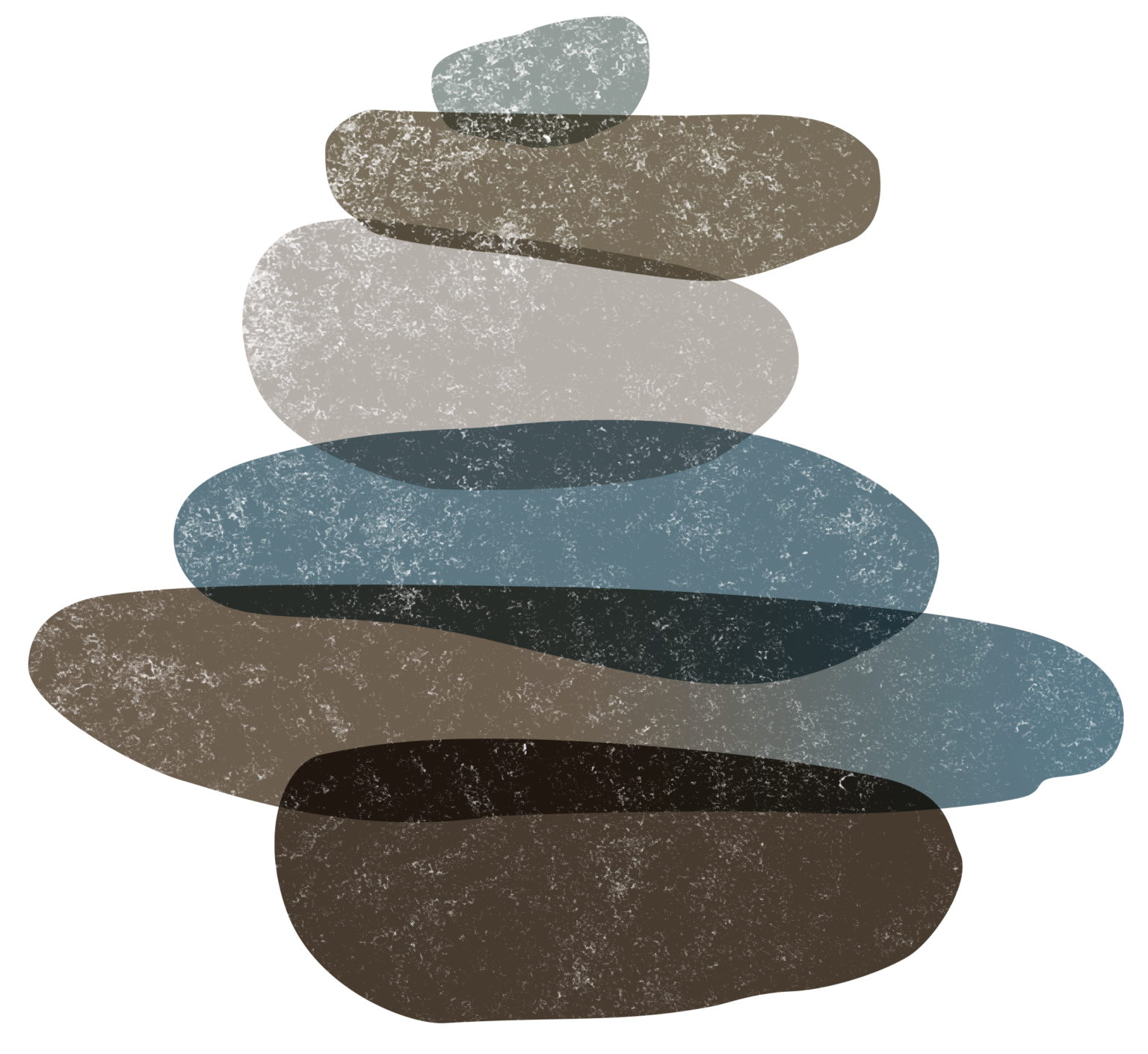 Helian Polymers is the leading provider of PHA (PolyHydroxyAlkanoates) in Europe distributing parent PHA building blocks in small volumes from 25 kg and bulk up to 50+ tons.
Our mission is to assist brands and compounders in developing sustainable alternatives to plastic using PHA. In addition to distributing PHA in larger quantities, we also offer a variety of raw or blended PHA in small amounts, facilitating fast and low-risk innovation. Moreover, we provide R&D services, as well as in-house compounding and testing capabilities. To help you make the sustainable move.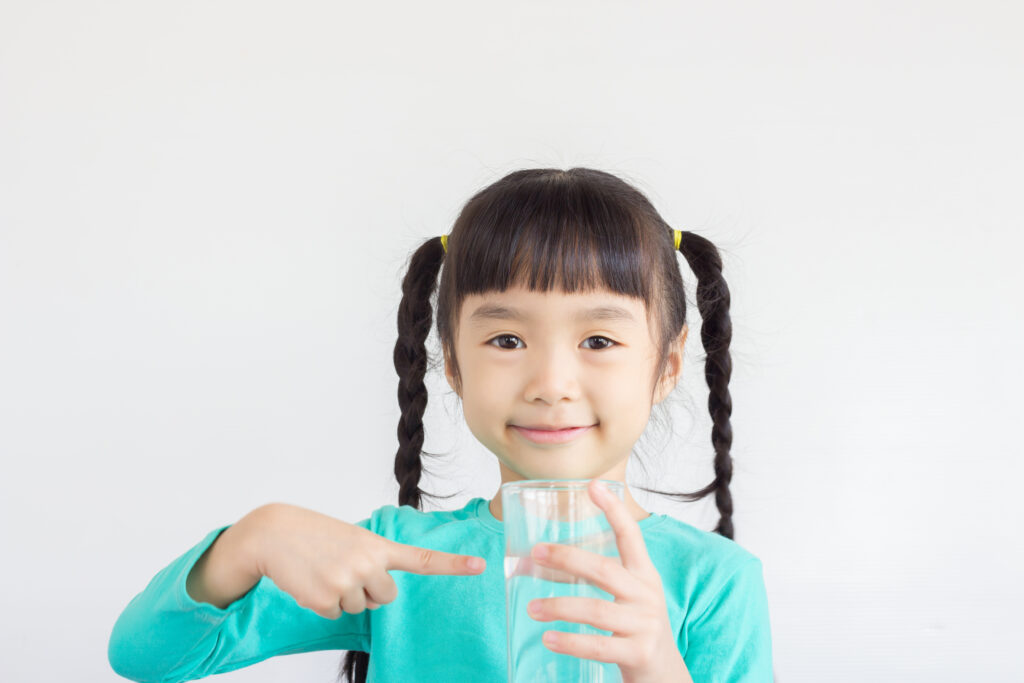 Plastics should not be in your blood.
Plastic pollution breaks down into microplastics due to natural factors such as wind, sunlight, and waves. These tiny particles have become widespread, contaminating our food, water, and even the air we breathe. The problem is that these plastics, no matter how small, do not disappear. Fossil-based plastics can take up to 500 years to decompose.
A recent study even discovered plastics in the blood of 17 out of 22 healthy blood donors. Dick Vethaak, a professor emeritus of ecotoxicology at the Vrije Universiteit Amsterdam and co-author of the blood study, doesn't consider his results alarming, exactly—"but, yes, we should be concerned. Plastics should not be in your blood."
Moving away from toxic materials
We don't want
our kids to drink
microplastics.
Helian used to operate as a traditional fossil plastics company. However, we have made the decision to step up to a more conscious and less harmful approach to material production.
Plastic production has seen a significant increase in recent years, with 50% of all plastics ever manufactured being produced in the last 15 years. This rapid growth is expected to continue, with production projected to double by 2050.
The consequences of this escalating production are unsettling, particularly in terms of plastic waste and its impact on the environment.
What is PHA?
PHA (Polyhydroxyalkanoates) is made through a process called bacterial fermentation. In this process, microorganisms such as bacteria produce PHA as a storage material when they are grown on renewable carbon sources like sugars or plant oils. The microorganisms convert the carbon sources into PHA, which can then be extracted and purified for various applications.
PHA has similar versatility to traditional plastics, allowing for a wide range of applications. However, what sets PHA apart is its ability to biodegrade completely, leaving no trace of harmful microplastics in the environment.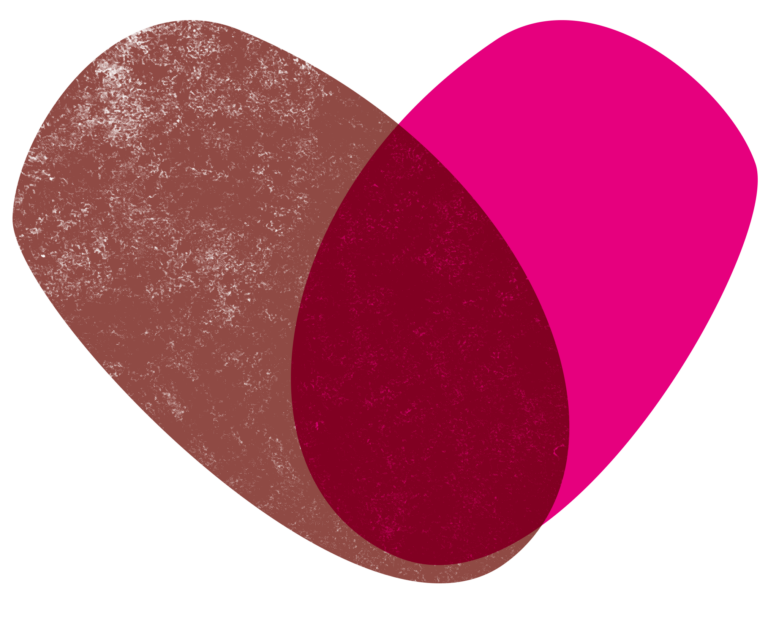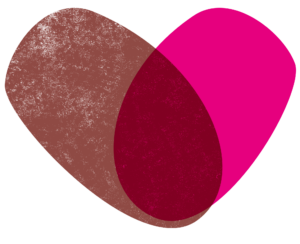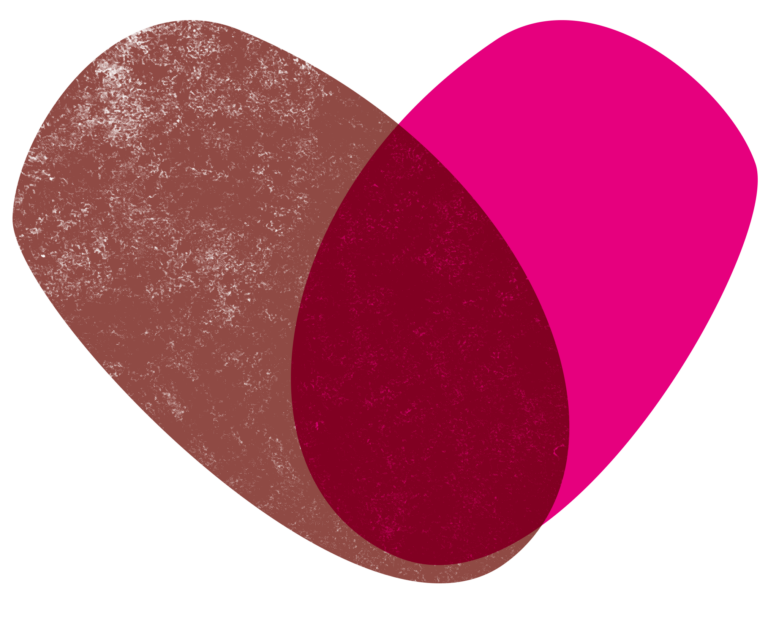 What others say about PHA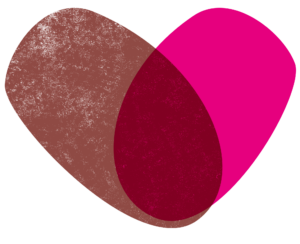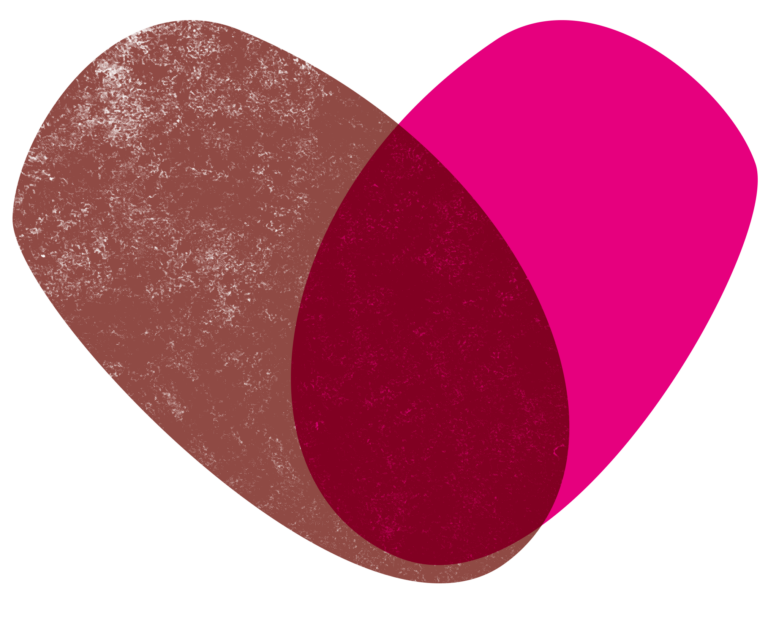 PHA: promising, versatile, biodegradable
Polyhydroxyalkanoate (PHA) is the most promising solution to major ecological problem of plastic accumulation.
The outlook for PHA, and bioplastics more generally, is obviously bright, with bioplastics manufacturing forecast to generate significant economic and employment benefits in addition to positive environmental outcomes.
PHA: Is It The Future Of Bioplastics?
Polyhydroxyalkanoate and its efficient production: an eco-friendly approach towards development
"We think that natural PHA materials show a larger application versatility than any other existing material platforms can mimic."
PHA as an alternative for PE and PP.
'A very good step away from fossil'
We provide start-up amounts of raw or blended PHA from stock.
We offer R&D services, with compounding and testing facilities in-house, to develop your own PHA blends.
We distribute PHA in quantities up to 50+ tons, to scale your applications.
Order a batch of Raw PHA building blocks. Try one of our premium PHAradox blends. Or let us assist you on your journey.


Helian Polymers is the European distributor for various PHA producers, supplying all these types in both small and large volumes. 
Four types are generally available in both powder and pellet forms:
Prices range from 7 to 20 euros per kg, depending on the quantity. Most Raw PHAs are available from stock. 

In our in-house R&D department, we are constantly developing and testing new PHA formulations for different processing methods. These include injection molding, film production, blow molding, and extrusion coating. We refer to this range of formulations as our PHAradox family.
So far, we've created over 350 blends, each offering a variety of properties. These include flexible/tough materials, high modulus, and high-temperature resistant materials.
We can provide quantities ranging from 20 kg volumes up to several tons. The price range is 7 to 20 euros per kg, depending on quantity. PHAradox compounds are available in pellets/granulates only.

In response to your ever challenging material needs, we gladly offer a wide range of services to ensure client satisfaction:

We offer many more services and would be glad to provide a detailed quote.
Due to their unique natural properties, PHA blends may behave differently compared to traditional chemical counterparts. However, our team performs extensive laboratory testing to ensure the desired outcomes. With more than 15 years of experience in the plastics industry, we are familiar with the processes and challenges associated with each technique.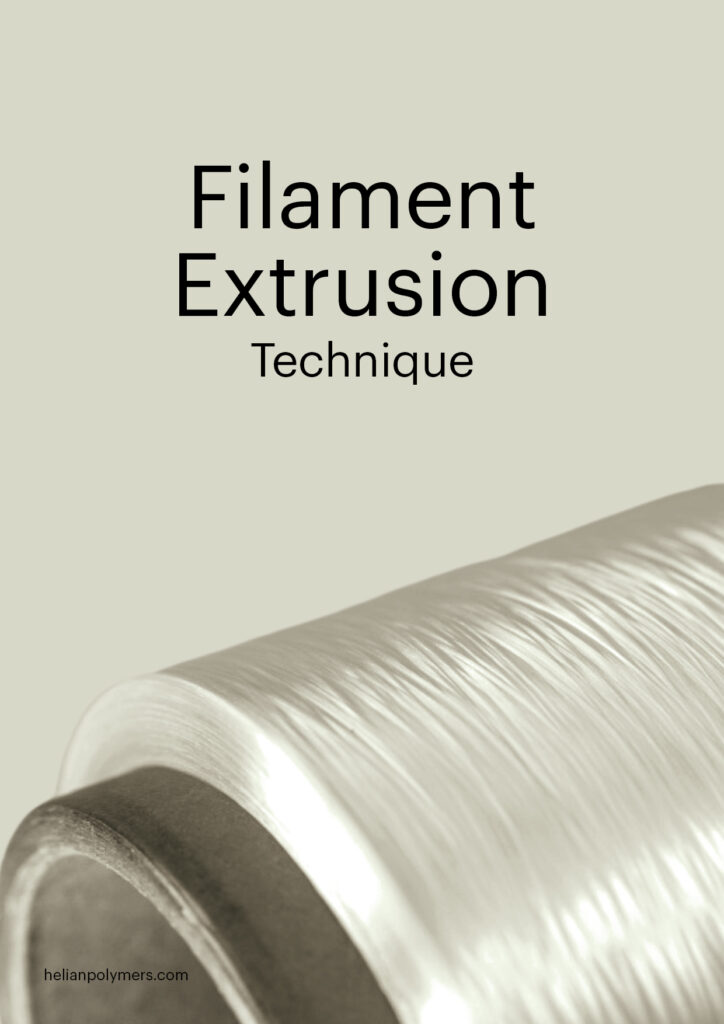 PHA filaments are being developed to be used in applications like geo-textiles or in sporting apparel.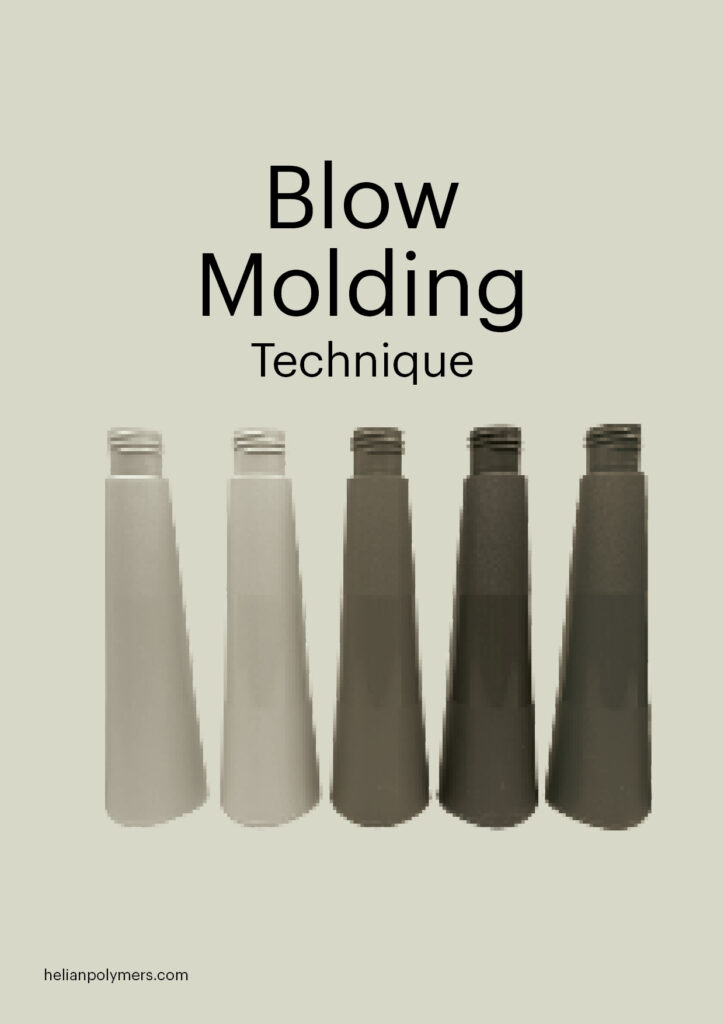 Typically, Extrusion Blow Molding or EBM requires a very high melt strength and high viscosity. Our PHAx blends have already proven this functionality at various customers.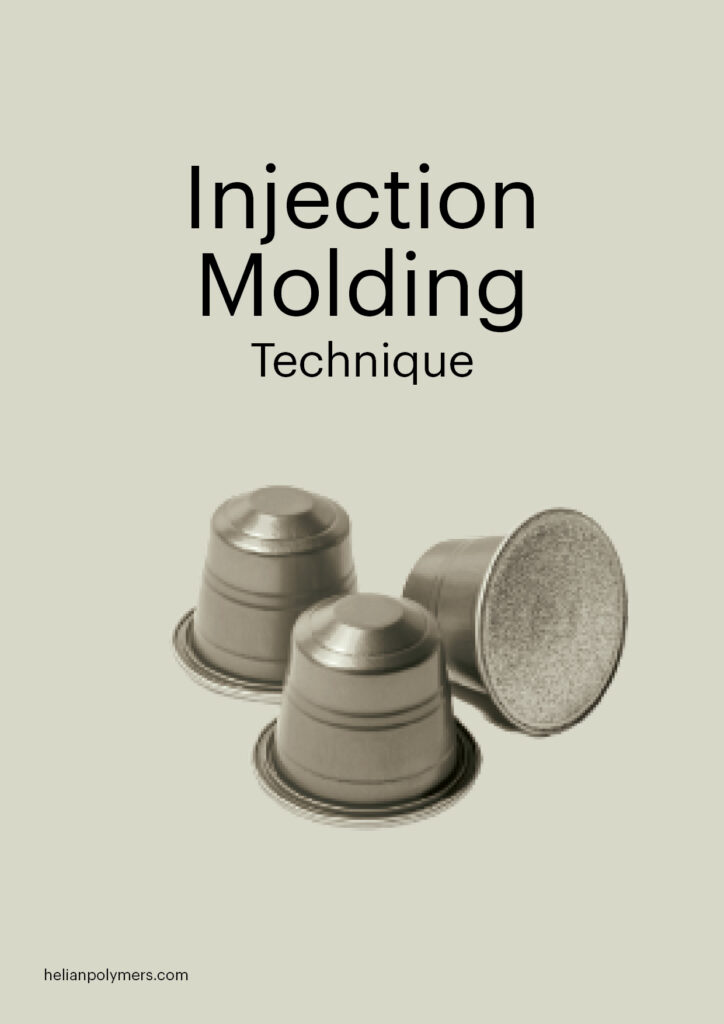 Using PHA formulations, our proprietary blends ensure a wide processability window and desired functionality of the materials and parts.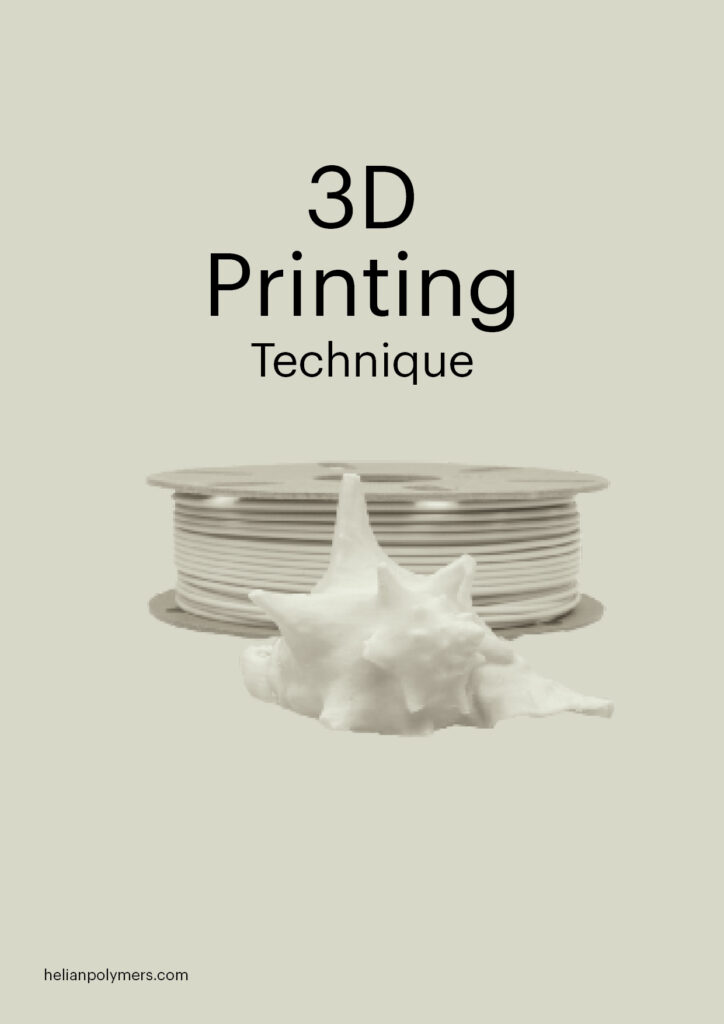 PHA has made its first introduction in 3D Printing as well, as an alternative to for PLA and ABS, ensuring printability and a high Heat Deflection Temperature (HDT).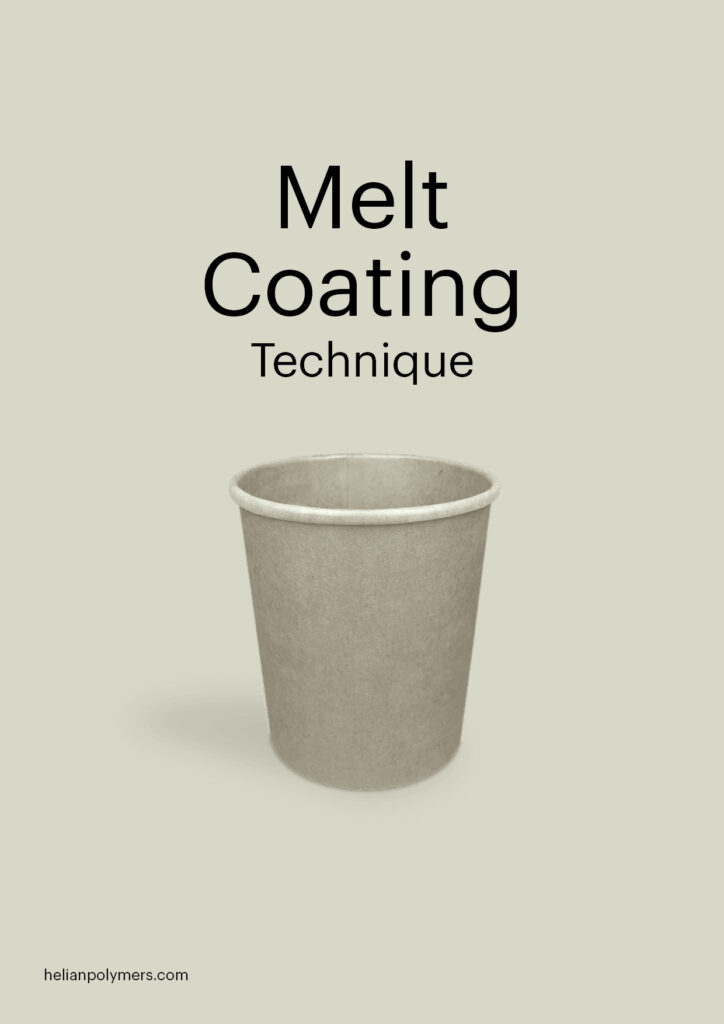 PHA is an excellent candidate to provide both oxygen and moisture barriers for example on paper coatings for food packaging and are compliant with compostability certifications.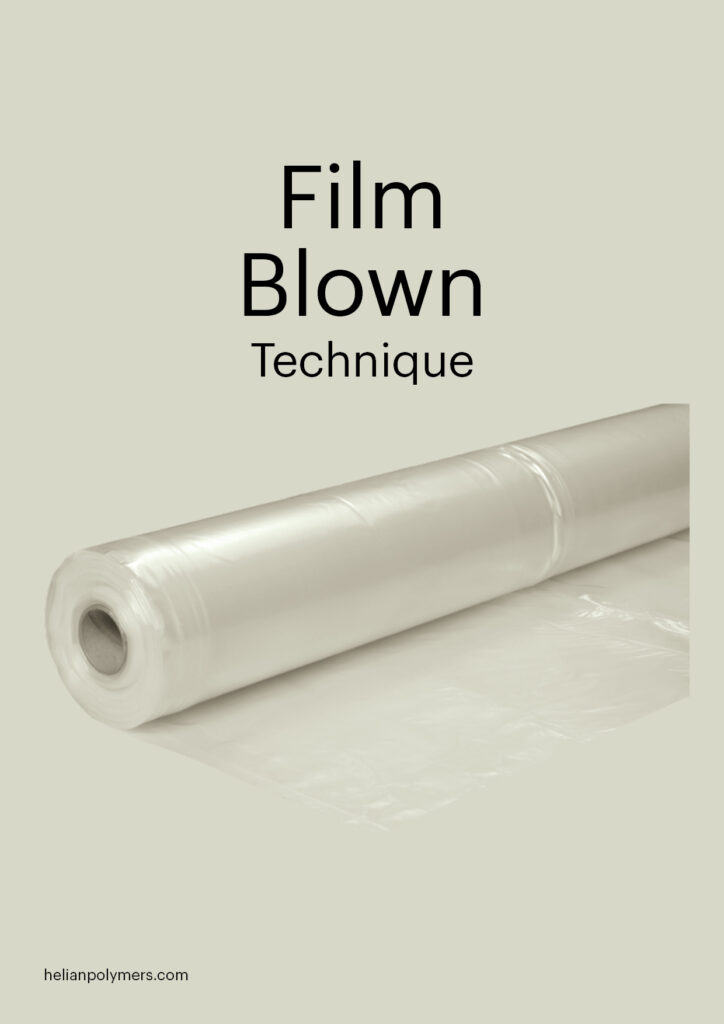 PHA blends are being developed to be used in agriculture mulch films.
Sustainable Development Goals
PHA biopolymers provide solutions that are in line with several of the Sustainable Development Goals (SDGs) set by the United Nations, specifically SDGs 12, 13, and 14.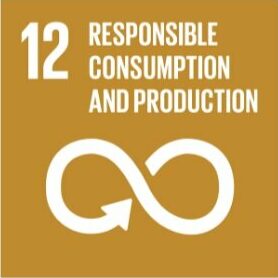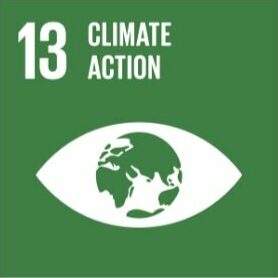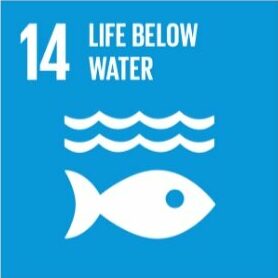 "Helian Polymer's exceptional PHA know-how and network, along with on-site trials, problem-solving, and knowledge exchange, have greatly improved our coffee capsule product"

Max Sandherr, CTO/COO
Sustainable Packaging Group GmbH
"Helian has been our PHA supplier of choice since we started working with them a few years ago. Their services are not limited to the commercial field, but they have a great technical team that has demonstrated their extensive knowledge whenever we have needed their support to optimize the processing of PHA for packaging applications. In both cases the service has always been fast and efficient, so we will not hesitate to turn to them for our biopolymers needs."

María José Jiménez Pardo, Project manager
ITENE
"Helian Polymers is a key partner for us in European projects related to the production of high quality PHA based compounds. We are very happy to work with them, their answer is quickly and very professional."

Ferran Martí Ferrer, Ph.D. Head of Research and Development AIMPLAS
"With our brand Eurobottle we are on a journey to making sports and water bottles more and more sustainable. We look at sustainable sourcing, long-lasting refill ability by developing a high-quality standard and assuring full recyclability. All this to have a minimum impact on the environment. Contributing to the development of materials like PHA and investigating the possibilities in terms of application is for us a logical step on this journey." 
 
  Peter Westveer, Commercial director
  Eurobottle Flestic Holding 
"Sustainable bio/PHA-based compounds are increasingly gaining interest from people and our company. We are collaborating with Helian to develop innovative bio-based solutions. Our partnership is built on technical knowledge and mutual respect."

Bas Pot, Global Account Manager
Wittenburg - Witcom - Xunfeng
Our choices matter now more than ever.
Frequently asked questions
It is time to make a conscious move. We are here to help you succeed.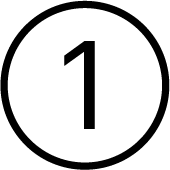 Let's arrange a call to discuss your needs, preferences, and the desired functionality of the application.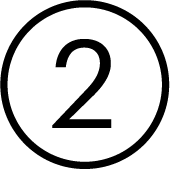 We will provide a detailed proposal. Lead times differ depending on your needs.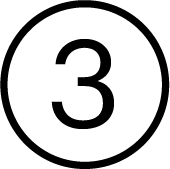 A substantial amount of startup stock is available. Ideal to test the waters. We'll ship via DHL.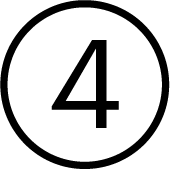 Embrace the unexpected, and you might just surprise your peers with what you can achieve.